WHO IS WEDNOVA?
WEDNOVA is an online shop specializing in wedding dresses, gifts, mementos, accessories and wedding stationery. We are here to help brides and bridesmaids to choose the perfect dress and other wedding items for the big day. Tangible, sensual, and personal. They suggest that craft and design are ultimately about the relationship established between makers of the things and the individuals who, by selecting and using those things, complete the creative process.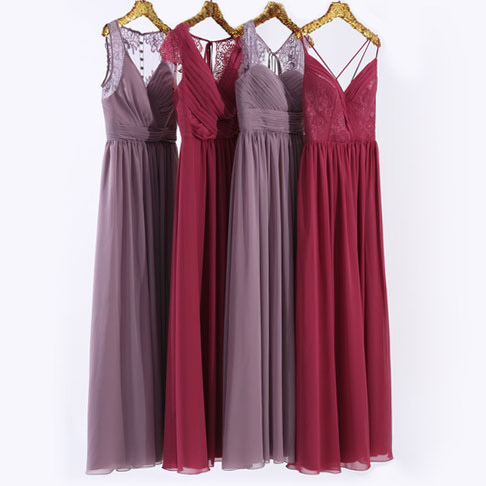 WHY ORDER FROM WEDNOVA?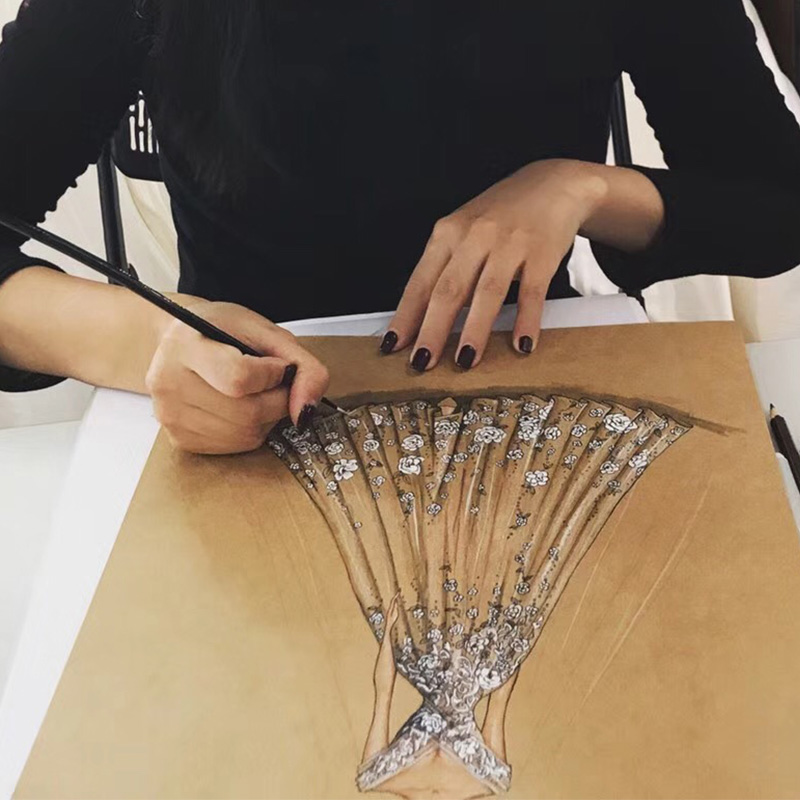 Free Custom Sizing and Custom Design
We offer a free custom fit option to customize your bust, waist, hip and height to fit your measurements. We also offer custom-design service. If you see a style you like elsewhere, simply send us photo or sketch of the dress you like. We will assess the workload and provide you with a quote and lead time.
Affordable Price with High Quality
All of our designs are handcrafted with meticulous attention to detail and quality while using only high-tech fabrics with elastic fibers. We are dedicated to preserving the tradition of handmade production, while providing an eco-friendly alternative to otherwise environmentally harmful processes.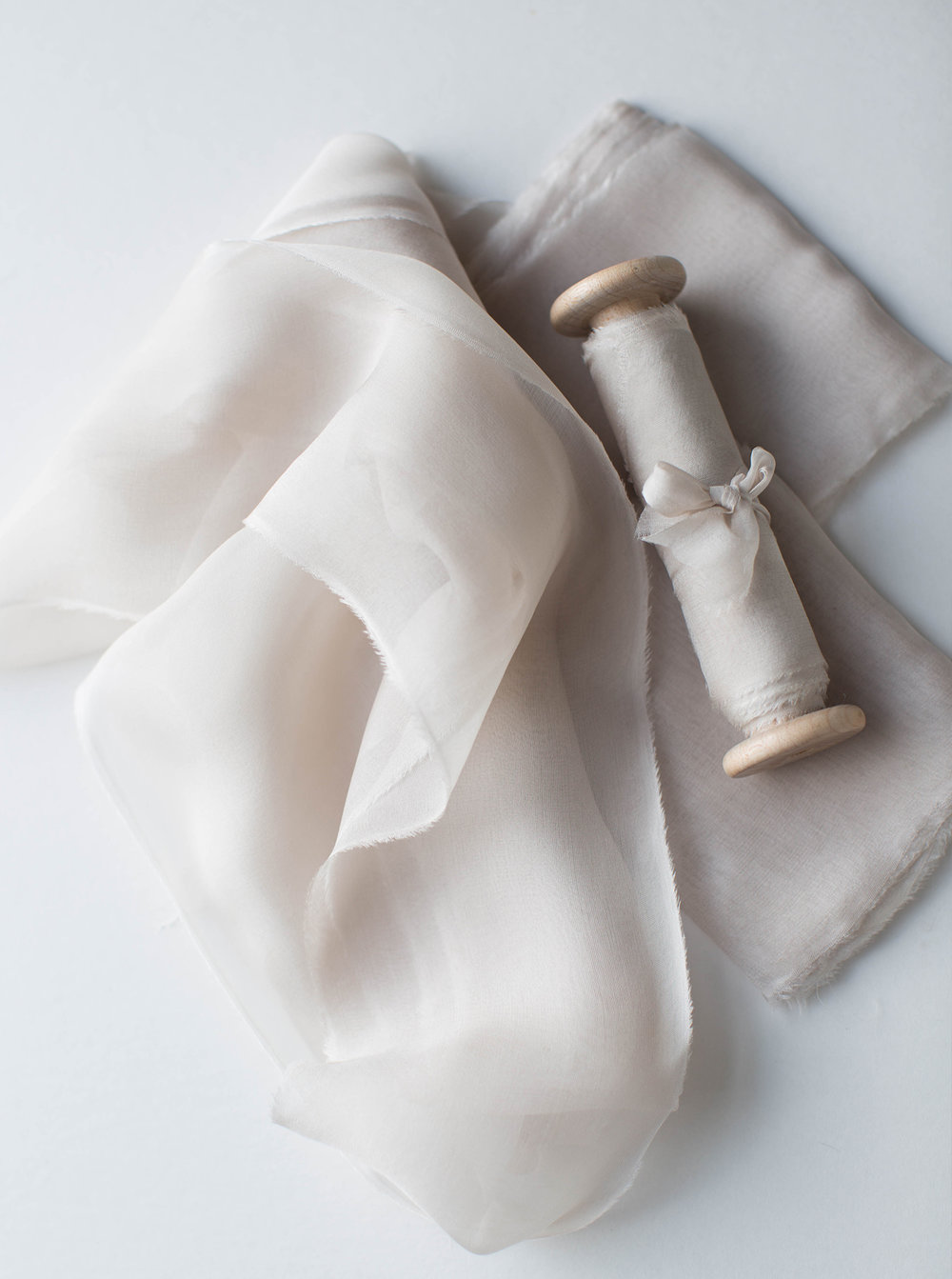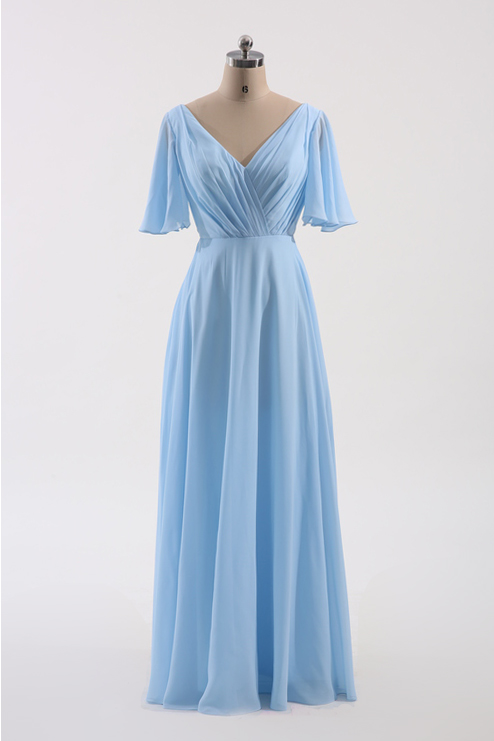 MADE TO ORDE
All our dresses are made to order to reduce waste and keep the costs low to our customers. Each dress is cut and sewn to order, whether standard or custom-sized. We're dedicated to creating quality products to your door at competitive price in less than 21 days.
THE PERSONAL TOUCH
Our customer service team is staffed by real people, never robots, if you have any concerns about your order we are always here to be helpful, patient, friendly and quickly to my questions. Get in touch with us via email or over the phone, and we will do everything we can to get you the dress of your dreams.